Driving Newsletter Growth With SEO
Are you still having trouble expanding your email list? It's possible that you aren't generating enough traffic for them, which can explain why you aren't getting many opt-ins. Maybe you've even placed opt-in forms on your site's high-converting pages and optimized them for conversions, but you still aren't getting many email subscribers.
Read More: How To Identify Quality Guest Post Sites
In this article, we'll look at five actionable steps you can take to drive newsletter signup with SEO content.
But first, let's understand what a newsletter is and why getting people to sign up is essential.
What's a newsletter?
A newsletter is a regular email message that provides details about your company, its products, and its services. Newsletters don't always promote sales; they give subscribers helpful information. They are designed to start a dialogue between your company and subscribers to inform them of updates and inspire them to take action.
When visitors to your site sign up for your newsletter, they become leads that you can convert to customers.
Steps to drive newsletter signup with SEO content
Write exceptional & valuable content
Repurpose your SEO content
Enhance your CTAs
Examine your customer persona, then modify your messaging
Make entering an email address as simple as possible
1. Write exceptional & valuable content
Your next potential newsletter subscriber can be won over with great content. In the ideal scenario, when a visitor comes to your website, reads your content, and is impressed, they'll joyfully input their email address to receive more of the same from your company directly to their inbox.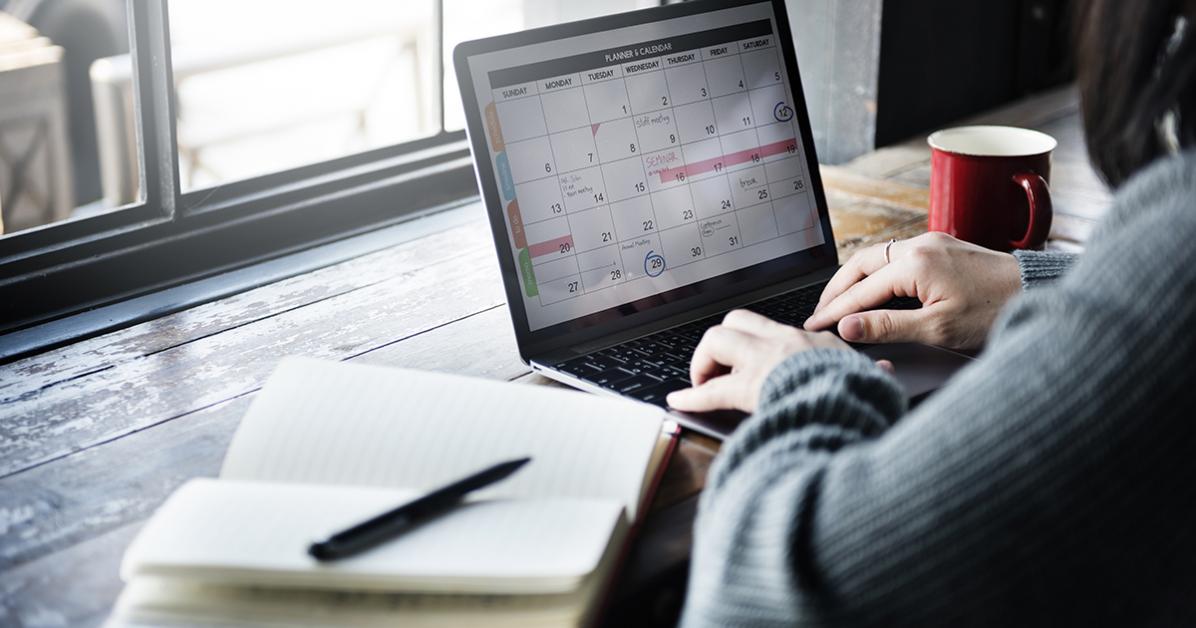 This is why it's essential to write excellent content that can persuade a reader to subscribe to your newsletter. Well-written SEO content can also improve your organic visibility and make your website appear at the top of the SERPs for relevant keywords and queries.
You should produce content that completely covers all conceivable subtopics and provides answers to any potential questions a searcher might have concerning the target keyword. In essence, aim to use statistics to produce the most in-depth web content for each subject you decide to cover.
Read More: How To Use Negative Keywords To Drive More Conversions
This will keep you competitive and help you rank higher in SERPs, which increases the likelihood that a searcher will find your site and sign up for your newsletter.
2. Repurpose your SEO content
Your content can become outdated, or competitors can start outranking you after producing superior content.
There are two basic ways that repurposing content can increase the number of potential newsletter subscribers that visit your site:
By updating the webpage's content for optimization, you'll increase your position in search results for the targeted audience that uses that keyword, which increases the number of clicks to your website.
You can also rank for more varied keywords and generate more hits to the page by expanding the comprehensiveness of the article and adding more keywords to it. This increased traffic will lead to more visits and, subsequently, more newsletter subscribers.
3. Enhance your CTAs
Call to actions are low-hanging fruit in terms of conversion optimization. Even though the average call-to-action click-through rate is only 4.23 percent, several other factors might influence how well your CTA converts when it comes to newsletter signups.
For instance, conversion rates can increase over three times as much if you add additional personalization to the page. In all, your CTAs should be tested frequently to determine what is effective and what needs to be improved.
4. Examine your customer persona, then modify your messaging
A customer persona is a fictitious representation of your ideal client. There can be a more significant difference than you anticipate between your perfect consumer and your actual customers. Businesses and marketing firms frequently use personas to put a face to their target demographic.
Read More: How To Select The Right Anchor Text For SEO
For instance, if your personas are retirees in their late 50s and the majority of your customer base is made up of employees in their 30s, there will be a massive discrepancy in your messaging and marketing approach.
Follow these steps to ensure you are focusing on the appropriate consumer personas:
• List the clients who are most valuable to you.
• Start incorporating information from your highest-value clients.
• Look at demographics like location, age, education, spending, etc.
•Take a look at the content they consume; what can you infer about their motivations from that?
When your message resonates with your target audience, they are most likely to sign up for your newsletter.
5. Make entering an email address as simple as possible
The golden rule for newsletter subscriptions is to make things as simple as possible. Marketing professionals disagree on whether to request the first name in addition to the email address in newsletter signups.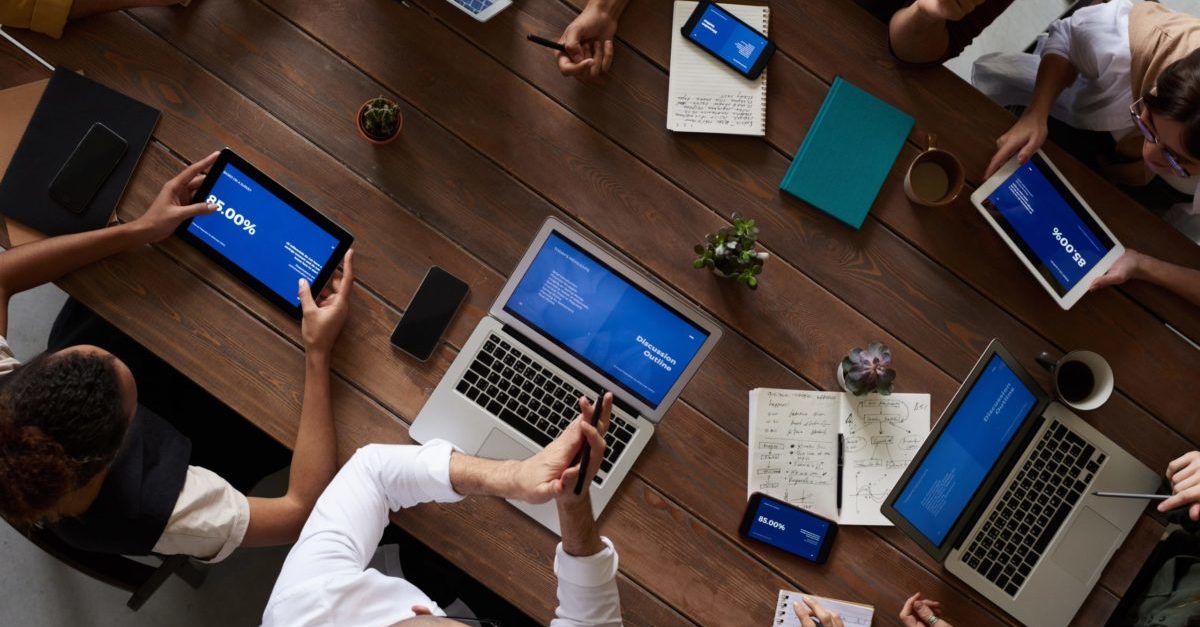 The case favors the first name because it can aid in later personalization.
However, there is also compelling logic to asking for only an email address: the easier your opt-in form is to use, the more likely it is that someone will subscribe.
Your email list will expand more quickly if the name field is removed. Consider leaving only the email address in place if you desire to speed.