Writing Google AdWords Copy for Beginners
Google Ads, formerly Google AdWords, is an excellent approach to advertising your company and increasing product sales. Your company can get valuable leads that result in conversions by running pay-per-click (PPC) advertising campaigns with Google Ads. In actuality, PPC visits have a 50% higher conversion rate than organic traffic.
Read More: SEO For Beginners, How To Rank #1 On Google In 2022
But running Google Ads with the wrong content will be a waste of resources. Your company will draw in more valuable leads when you write compelling ad content for your Google Ads. And, this is a great method to utilize outside of making sure your using best-in-practice SEO.
Here are six practical tips for writing high-converting Google Ads copy.
6 Tips for Writing Google AdWords Copy
Address the Audience Directly
Ask Questions
Infuse a Feeling of Urgency
Create Several Variations of Your Ad Copy
Use Concrete and Measurable Numbers
Get Rid of Fluff
1. Address the audience directly
Speaking directly to your target audience and using language that speaks to their needs and issues is one of the most acceptable ways to engage them. Your readers will feel more involved in the dialogue if pronouns like "you" and "your" are used in your ad copy. You can establish a relationship with the user and persuade them to click on the advertisement by offering content that addresses their significant concerns.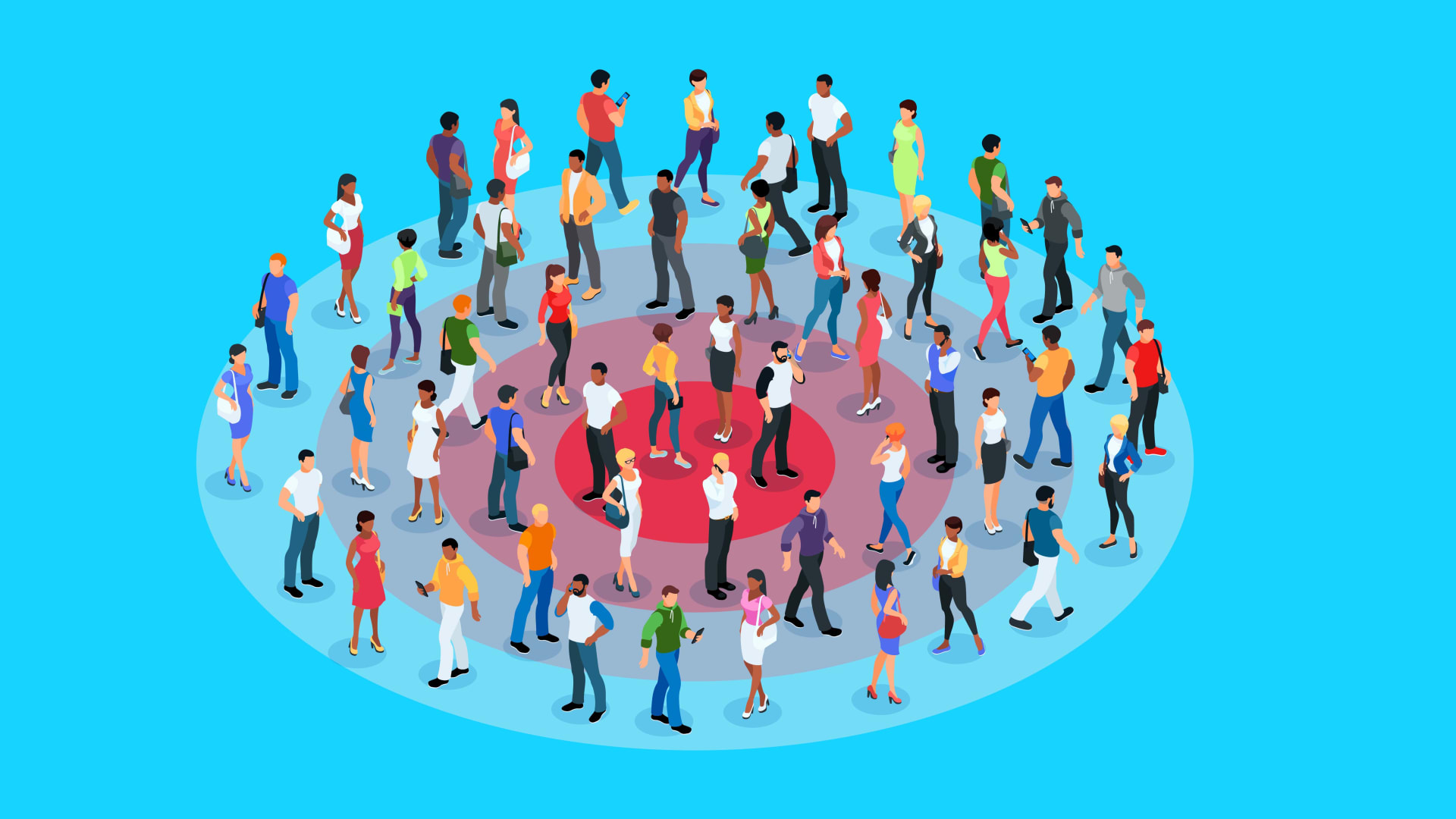 The ad copy should address your target market's problems or unmet needs. As a result, you should use straightforward language to explain how your goods or services specifically help to meet that demand or overcome that difficulty.
2. Ask questions
A great way to grab the user's attention and establish a connection is by including questions in your Google ad copy. A question is more engaging than a statement in an ad headline and can greatly increase the likelihood that the user will click the ad and learn more about your brand. This strategy is especially beneficial for advertising campaigns targeting top-of-funnel consumers who want to increase brand recognition.
3. Infuse a feeling of urgency
People who use search engines often do not immediately require the items they are looking for. Many consumers take the time to do some research and compare items and prices before making a purchase. This makes it quite challenging in terms of Google AdWords conversions. If you want more customers to convert immediately, you must convey a sense of urgency that plays on customers' fear of missing out (FOMO).
Read More: Simple SEO Hacks For Meta Title Tags To Drive More Clicks
In fact, according to one study, adding even a slight sense of urgency to your ad language can boost product sales by 27%.
You can convey this sense of urgency in your ad copy in different ways. One strategy is to clarify that a particular promotion has a finite number of units or is about to expire. The consumer will perceive a deadline; as a result, their fear of missing out will increase, motivating them to take action immediately. A customer could be more likely to act right away on a bargain that offers 30% off and expires in 48 hours rather than one that doesn't.
4. Create several variations of your ad copy
Your best ad copy won't always be the initial draft. If you want to produce the most successful PPC campaign, you must create multiple variants of your ad copy.
It's important to experiment with several ad formats when developing your advertising campaign.
This will enable you to determine the kind of advertisement that best engages your target market. Here are some ad formats to consider.
What's in it for me? ad: This strategy involves concentrating on the benefits for your target demographic.
Creative advertisement: With these ads, you can experiment with your advertising strategy to speak to your audience distinctively.
Solving a problem ad: this type of ad focuses on finding solutions to problems. You give your audience information that explains how your product resolved their issues, persuading them to choose your company.
5. Use concrete and measurable numbers
Customers adore numbers—but only if they can validate them. Consumers will respond to precise data and statistics that are true and verifiable, as opposed to claims that are unverifiable.
For example, "98.5% satisfaction rate" can be proven, but "world's best" cannot. Your chances of attracting your target audience increase with the specificity and accuracy of your numbers.
You can use numbers to highlight visitor statistics, prices, or quantities to drive a point about your products or services.
6. Get rid of fluff
Redundancy should never be used in effective content, and this is especially true for Google Ads. There is simply not enough time or room for wordiness.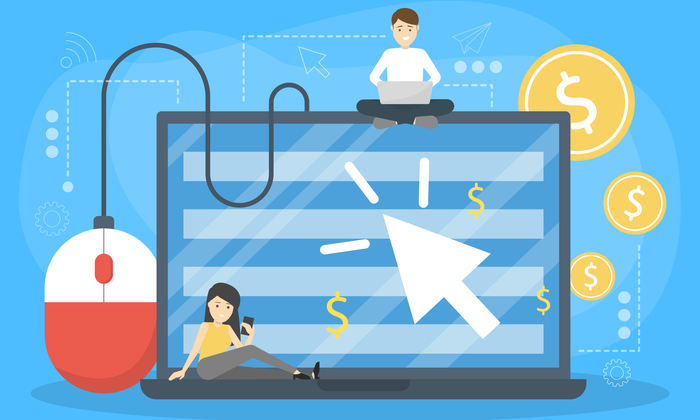 A sentence like, "Unable to visit the gym today?" We've "Got you covered!" is a waste of 53 characters because the user is already aware of it. If this repetition were in the headline, it would be even worse.
Read More: New Website: Better SEO, Better Rankings, More Search Traffic
Instead, pay attention to the advantages of your service. Why are you having difficulty going to the gym? Offering a free gym trial would make a stronger headline or CTA.